Enhance call security with
Number Masking
Increase privacy and security for your businesses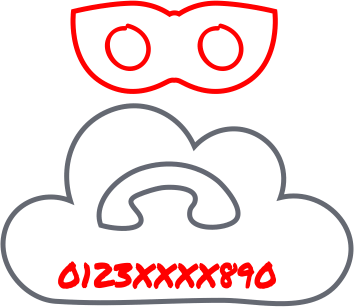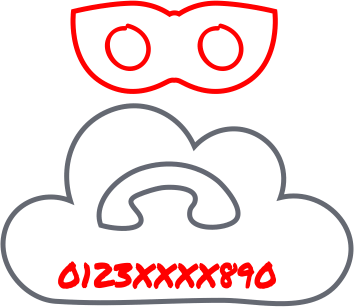 Enhance call security with
Number Masking
Increase privacy and security for your businesses
What is Number Masking Solution?
Number masking is the ultimate process to secure customer's number from getting misused. Yako number masking is also utilized by companies to hide their personal number when interacting with customers. It applies same when customer is calling any unknown representative for services. It secures your own number and hides it with virtual number. Number masking uses regional virtual number to hide original number which can benefit businesses in gaining local presence.
What you get with Number Masking
Robust Security

Ensure maximum security with your private number and protect it from the spammer. Maintain the control on which calls to let through.

Expand business

Publish one masked virtual number and use it for all the business locations. No need to purchase local number for every different location.

Call tracking & recording

With integrated dashboard record and track all your calls. You can also download the report for detail analysis and complaint management.
User Friendly number

You can now mask your existing number to any easy to remember virtual number. Customer can easily recognize the number associated with business.

Cost effective

Having different numbers for various uses can be difficult to manage. By getting one virtual number you can transfer the call to all the departments accordingly.

Customer Privacy

Privacy will be ensured where the customers have to speak with an unknown representative to get the job done.
How Number Masking works?
Number masking works with a virtual number. Whenever a customer calls any business, the system automatically mask the customer number with virtual number. For example, when customer is calling to book a cab, driver can see the masked virtual number. Other way around even customer will receive call from driver's masked number, This way customer privacy is maintained.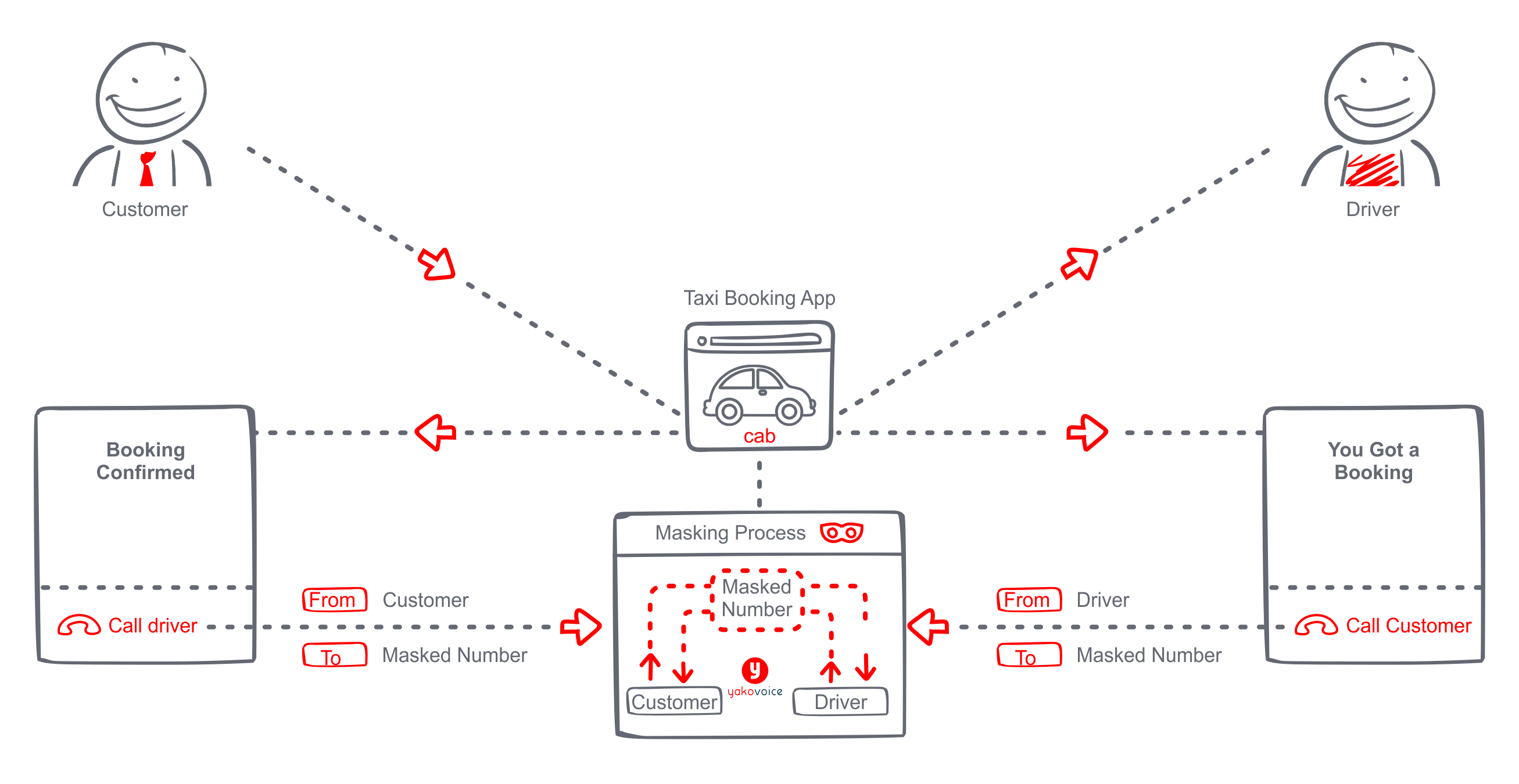 Get a free Number Masking Demo
Our Valuable Client