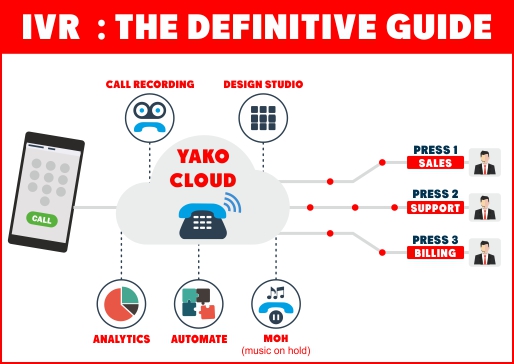 What is Interactive Voice Response (IVR) System? IVR (Interactive Voice Response) is an automated telephony system that accepts a combination of voice telephone input and...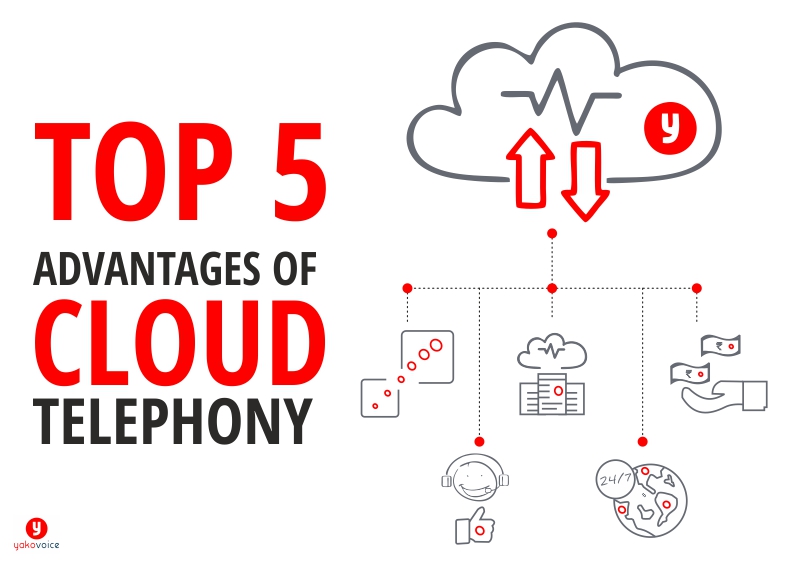 The number you are calling is not responding or the route is busy! This can be the welcome tone if you are still using old PBX lines. And what happens next is you miss a prospect...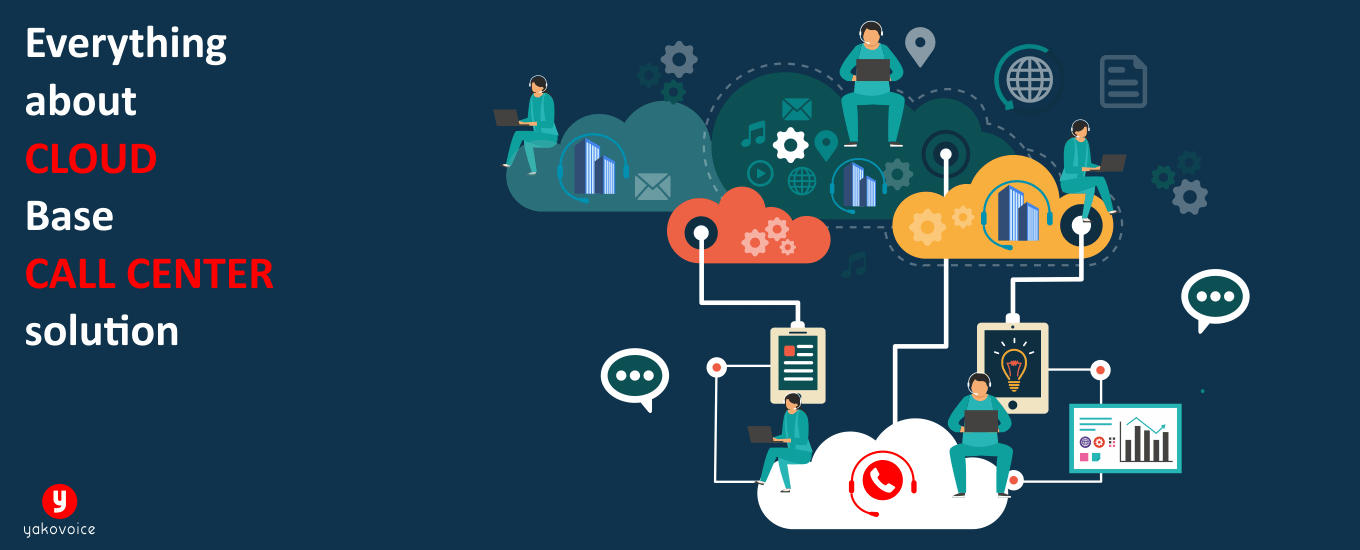 Call centers have been servicing clients from around the world. There are many industry players that are shifting to a more cloud-based solution. Since cloud is omnipresent,...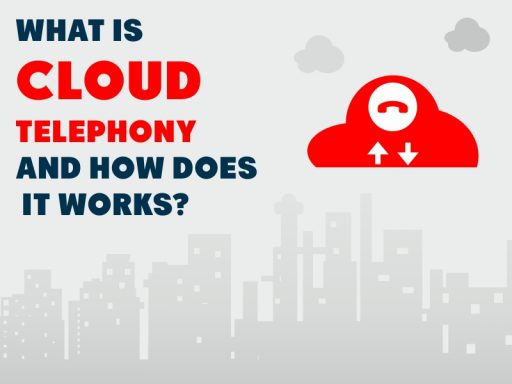 There is a so much buzz about cloud telephony recently. And let me tell you if you are thinking about simplifying your business communication then there is no better option than...