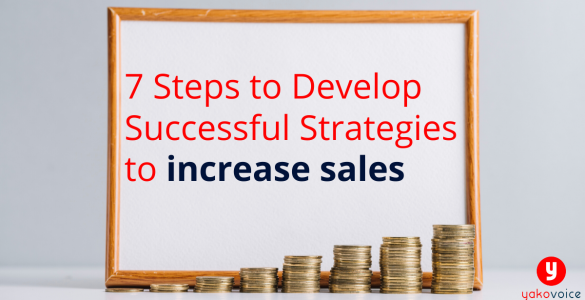 In recent memory now, the market is moving faster than at any time. In a matter of seconds, new contenders rise, items like yours are discharged, and before you know it,...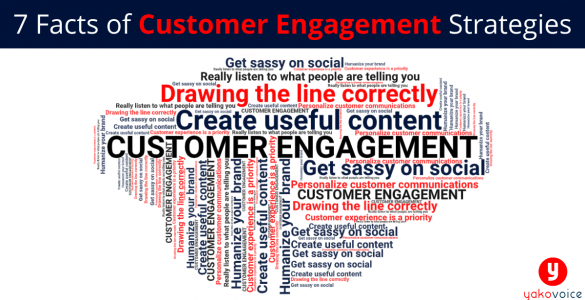 With the technology that opens new versions of communication between brands and customers, the expectation of anticipating and meeting real-time demands has changed significantly...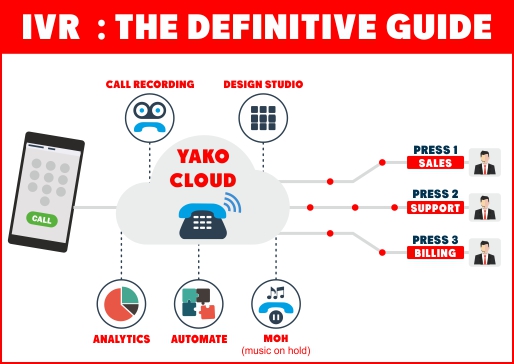 What is Interactive Voice Response (IVR) System? IVR (Interactive Voice Response) is an automated telephony system that accepts a combination of voice telephone input and...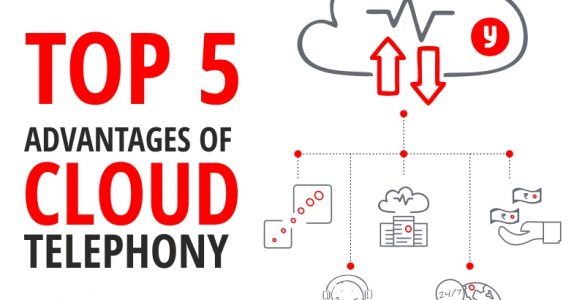 The number you are calling is not responding or the route is busy! This can be the welcome tone if you are still using old PBX lines. And what happens next is you miss a prospect...